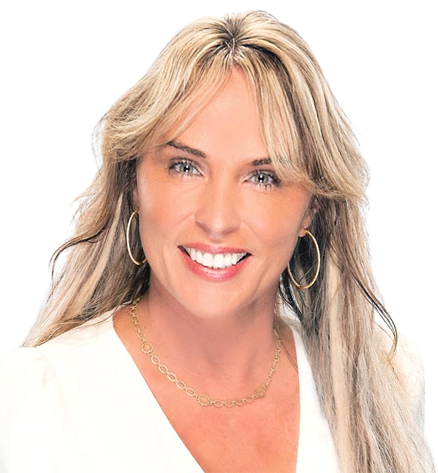 My Passion is helping people
and getting them Maximum Results
$1.5 Million
My client was hit by a pick-up running a stop sign causing serious injuries.
$1.5 Million
My client was hit by a pick-up running a stop sign causing serious injuries.
$1.5 Million
My client was hit by a pick-up running a stop sign causing serious injuries.
"100's of $1,000,000's Recovered For Our Happy Clients!"
Here, You Matter First And Foremost
Your case is about your body, your time and your money. When you need a lawyer, seek someone whose sole focus is on you at all times.
At Olsen Law Firm, P.A., Pam Olsen has made her clients her top priority. With nearly three decades of legal experience in Florida, she knows what it takes not only to get results but also to provide the most refreshing and reassuring experience possible.
Experienced Service With A Personal Touch
You can rely on the firm to overcome many challenges such as: Personal injury claims: From car accidents to dangerous products, fair compensation can help you recover as fully as possible. Medical malpractice claims: You trusted a doctor to do the right thing. When medical staff fails to provide adequate care, patients can hold them accountable. Pam Olsen's compassion is what sets her apart from the crowd. She is driven to represent individuals against powerful corporations and insurance companies. You can depend on her to even the odds no matter who the other party may be.
A Background That Speaks To Her Commitment
Pam started her legal career defending large insurance companies and corporations against injury claims. This gave Pam important insight into the best practices which result in successful cases. After 6 years of defending insurance companies, Pam knew that her heart and soul were truly in helping the injured and suffering, NOT big corporations. Toward this end, Pam began working for the injured within a large Orlando-based law firm for 16 years. Pam determined that a volume-based practice was not in the best interest of her clients, so she started the Olsen Law Firm.
Count On A Lawyer Who Genuinely Cares About You
Olsen Law Firm, P.A., pays attention to every detail of your experience. From a unique office space to a thorough review of your case, you can expect quality service and personal attention. Call (352) 671-9777 or email the firm for a free initial consultation in Ocala. Let Pam Olsen demonstrate her dedication to you.
Why You Need the Expertise of Pam Olsen, a Personal Injury Lawyer in Florida
When you are involved in an accident, you may be injured and not even know it. Oftentimes, people think that they are "okay" after an accident when in reality, they may have suffered a serious injury. This is why it is so important to seek out the expertise of a personal injury lawyer like
Pam Olsen Esq
. Pam is a highly experienced personal injury lawyer who has been representing clients in the state of Florida for many years. She knows the ins and outs of the law and will fight tirelessly to get you the compensation you deserve. There are many different types of accidents that can occur, ranging from car accidents to slip-and-fall accidents. No matter what type of accident you have been involved in, Pam will be able to help you. She has a wealth of knowledge when it comes to the law and will work hard to ensure that you are fairly compensated for your injuries.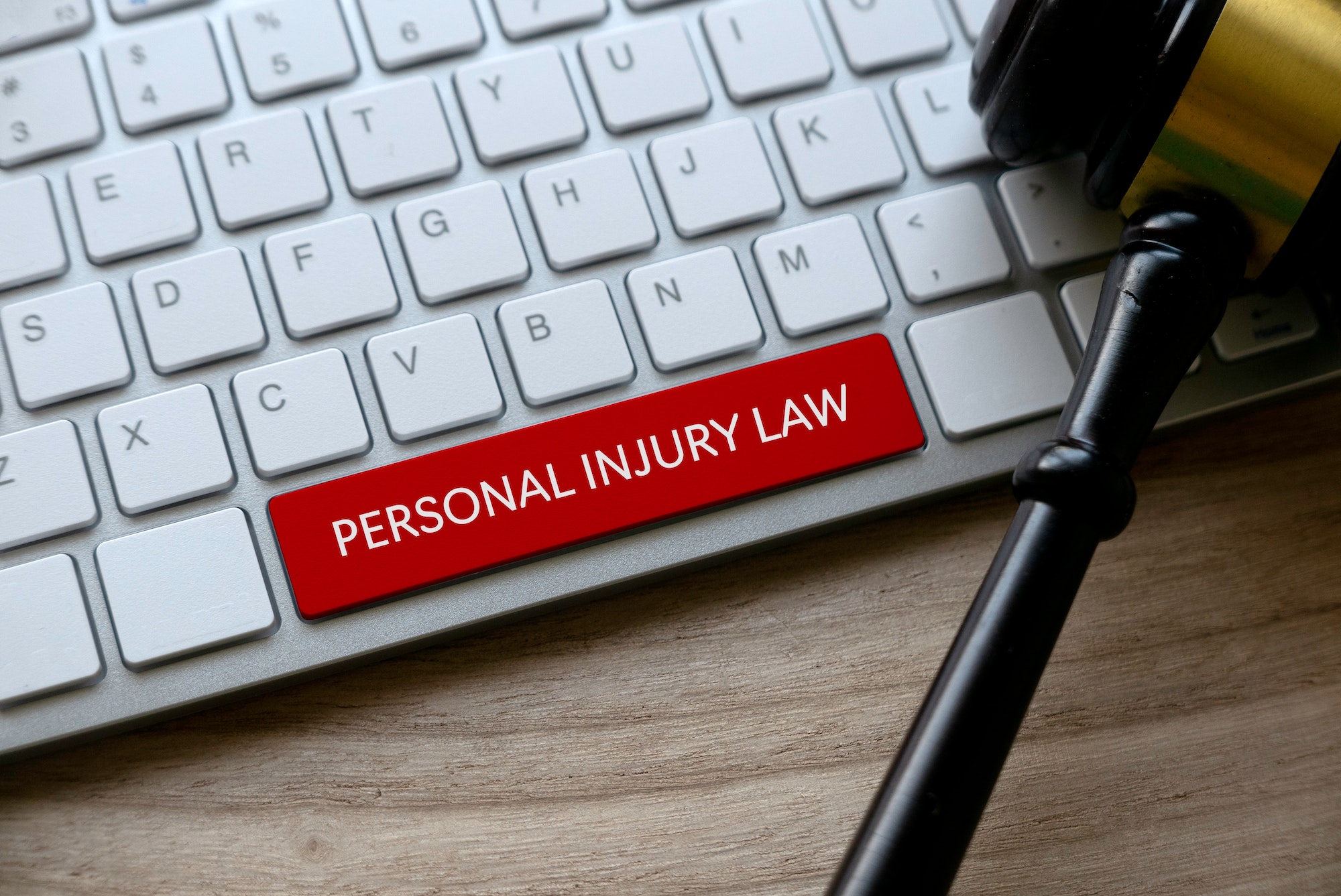 Prove Negligence in Personal Injury Cases
In order to win a personal injury case, you must be able to prove that the other party was negligent. This means that they did not take the necessary precautions to prevent the accident from happening. For example, if you were in a car accident and the other driver ran a red light, they would be considered negligent. Pam will work with you to gather evidence and build a strong case so that you have the best chance of winning your case. You must also show that the party at fault owed you a duty of care that was breached and that this breach of care led to your injuries. Pam Olsen Esq. can help you prove the necessary elements of negligence to win your personal injury case.