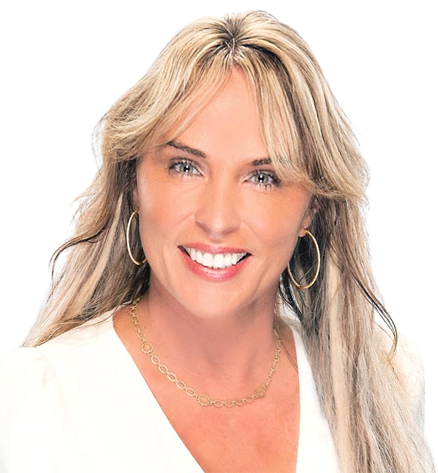 My Passion is helping people
and getting them Maximum Results!
$1.5 Million
My client was hit by a pick-up running a stop sign causing serious injuries.
$1.5 Million
My client was hit by a pick-up running a stop sign causing serious injuries.
$1.5 Million
My client was hit by a pick-up running a stop sign causing serious injuries.
"100's of $1,000,000's Recovered For Our Happy Clients!"
Ocala Personal Injury Lawyer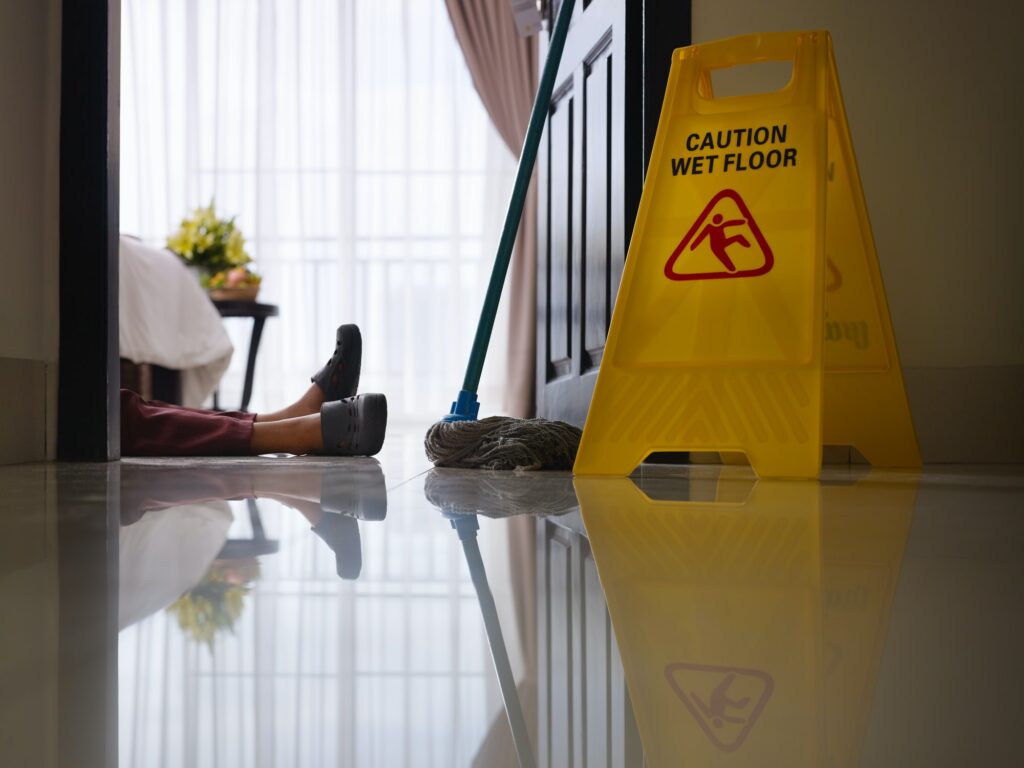 When you're healthy, you may not focus much attention on how you feel. A personal injury changes that in an instant.
The results can be felt in many areas of life. Your ability to work could be diminished, shrinking your income potential. Our minds and bodies are complex, integrated systems. An injury can limit you in many ways, causing great and lingering stress.
Since 1992, Pam Olsen has seen and helped many Ocala residents with personal injury cases.
Call her at (352) 671-9777.  Or if you prefer, complete this simple contact form and she will be in touch right away.
Insurance Companies After a Personal Injury
One interesting thing Attorney Olsen has noticed is how fast insurance companies rush in with a settlement offer.
Who do the claims representatives at those insurance companies work for? Definitely not for you.
Consider this. We may experience personal injury only once in our lives. The insurance company deals with injury claims all the time. They have loads of experience. Having never gone through the process, it's natural for you to feel overwhelmed by them. Plus, they are not injured, so they are working with clear minds, while you are hurt.
Say no to personal injury settlement offers until you speak with an experienced and successful Ocala personal injury attorney first.
Pam Olsen's only concern is your best interest. So the first thing she does when you meet for the first time is listen intently. She wants to know everything that happened, and how it's affecting you.
You might like to know more about what it takes to win a personal injury case.
Winning a Personal Injury Case in Ocala
We must prove that someone else caused your injuries through careless or reckless actions. The following are important legal terms for you to understand::
Negligence – failing to use reasonable care. This is someone else acting carelessly or failing to act when they should have. The other person may have meant no harm, but could still be responsible for damages. Negligence is often covered in car and home insurance policies. Some people also have general liability insurance.
Strict Liability – usually this is about products that cause injury. Cases for strict liability are usually brought against the product manufacturer or supplier. Interestingly, it also applies to dog attack claims against dog owners.
Intentional or Reckless Misconduct – when a person maliciously harms another person. If the action brought death, the family of the victim can sometimes recover punitive damages.
Comparative Negligence – this means both parties were to blame for the event that caused the injury. Naturally, the amount of damages given to an injured person found to be comparatively negligent is less than if the other person was entirely to blame.
Damages – this is money awarded to victims and families injured by another person or company. Damages include:
Immediate and future medical costs
Rehabilitative services, which may include physical therapy, mental health counseling or vocational retraining
Lost income during your recovery period
Loss of lifetime earning potential, which may apply in permanent disability cases
Assets lost because of the injury
Funeral costs and additional losses in case of a loved one's death
Personal injury and wrongful death cases can get quite intense. So much is riding on the outcome for both sides.
The other person or company wants to pay as little as possible. You need to be able to get back to as whole as possible. You also need means to support you and your family where you cannot be made whole.
Types of Personal Injury Cases
Over the years Attorney Olsen has helped people injured in the following ways:
Car accidents
Truck accidents
Motorcycle accidents
Bicycle accidents
Dog bites and knockdowns
Passenger and pedestrian accidents
Premises liability
Medical malpractice
Defective or hazardous goods
Wrongful death
Pam has helped clients in Ocala suffering with the following kinds of injuries:
Traumatic brain injury
Joint injury
Spinal cord injury
Back injury
Neck injury
Bone fractures and dislocations
Birth defects
Birth related injury
Amputations
Burns
Scars
Seizure disorders
Terminal medical conditions including cancer
Emotional trauma
Mental anguish
Anxiety
Depression
Other psychological/emotional conditions
Loss of consortium
Fire-related injury
Permanent crippling injury
Less severe permanent injury
You can count on Pam Olsen. She is ready to represent residents of Ocala and the surrounding area as well as out-of-state tourists. If you suffered a serious injury in Florida, she will fight on your side. She also offers free initial consultations so you can access legal information without additional financial stress.
Because of the Florida Statute of Limitations, there is limited time to file a personal injury case. If you've been injured or believe a wrongful death of a family member occurred, contact Pam Olsen today at (352) 671-9777. Or if you prefer, you can complete this simple contact form and she will be in touch right away.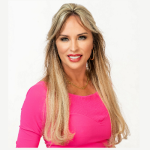 Mercer University, Walter F. George School of Law, Macon, Georgia J.D. – 1991 Nova Southeastern University M.S. – 2004 Major: Mental Health Counseling University of Florida B.A. – 1988
Florida, 1991 Georgia, 1991 U.S. District Court Middle District of Florida, 1992 U.S. District Court Northern District of Florida, 1993
Current Employment Position
Founder Call (352) 671-9777 or email the firm for a free initial consultation in Ocala. Let Pam Olsen demonstrate her dedication to you.