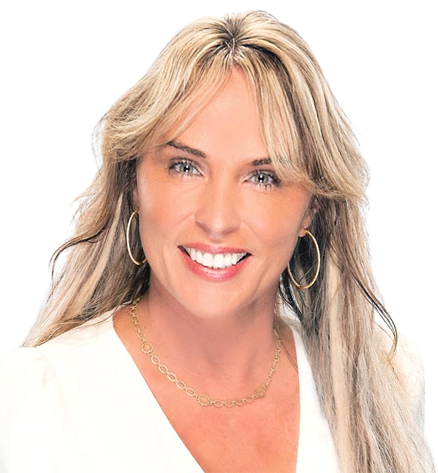 My Passion is helping people
and getting them Maximum Results!
$1.5 Million
My client was hit by a pick-up running a stop sign causing serious injuries.
$1.5 Million
My client was hit by a pick-up running a stop sign causing serious injuries.
$1.5 Million
My client was hit by a pick-up running a stop sign causing serious injuries.
"100's of $1,000,000's Recovered For Our Happy Clients!"
Florida Bus Accident Lawyer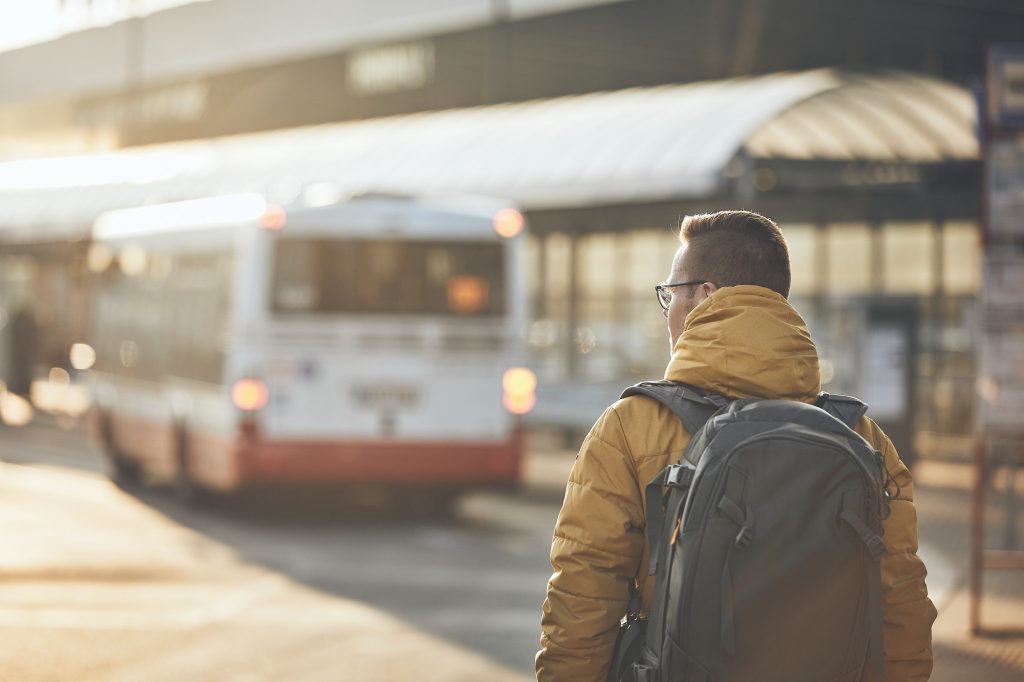 Bus accidents in Florida are very common. Millions of people depend on the bus on a daily basis to get them to and from work and to execute all their other daily commutes. With so many people depending on the bus and riding it so often, it is inevitable that accidents are going to occur. These accidents can cause very serious injuries or even death.
If you have been injured in a bus accident trust Pam Olsen Law, to advocate for you.
Call Attorney Olsen at (352) 671-9777.  Or if you prefer, complete this simple contact form and she will be in touch right away.
Determining Who Is At Fault
When a bus accident happens, you must first establish what happened and who is at fault. Attorney Olsen and her team will investigate the crash to get all the facts and figure out who caused or contributed to the accident. There are many parties who may have possibly played a role in your bus crash. Here are some examples:
The Bus driver- Operator error may have been the cause of your crash. The driver may have been distracted or tired, or he/she may have exercised an error in judgement
The Bus Company- Another possibility is that the company managing the bus may have not provided proper vehicle maintenance or driver training
The Bus Manufacturer- Defective parts may have been used in the production of the bus
Another Reckless Driver- It is possible that a reckless or negligent third-party may have caused the bus to veer off the road in some way.
Even if the bus company didn't have anything to do with the collision, if the bus driver's negligence caused the crash, then it is possible that the company is the party that is liable. We can assist you in determining the liable party and file against it.
As the local government will always ferociously defend their drivers in a lawsuit, it is important to know a few general steps to take following a bus crash that you are involved in.
Types of Compensation Available
When you're injured in a bus accident due to someone else's negligence you want to get help from an attorney. You may be entitled to one or more types of damages for the harm you suffered.
Here are some of the types of damages our Ocala bus accident lawyers will help you recover money for:
Pain & Suffering
Emotional Distress
Lost Wages
Property Damage
Medical Bills
Lost wages
What Injured Passengers And Drivers Can Do
The local government will always defend their drivers ferociously in a lawsuit. Because of this, it is important to consider some general ground rules:
Get medical attention – You have to be able to prove that the injuries you are claiming were sustained from the bus accident.
Call the police – The police will investigate whose fault it was, and a police report will be proof that the accident actually occurred.
Get all contact information – Get as much contact information as you possibly can from everyone involved including witnesses.
Call an attorney – Attorney Olsen will help guide you through the entire process so you are compensated for your injuries.
You Can Turn To Pam
Call Pam Olsen Law, a bus accident attorney in Ocala at (352) 671-9777 or fill out the form to speak with a qualified attorney. Pam Olsen focuses on helping bus passengers, drivers, pedestrians, and cyclists get compensation after a serious bus crash.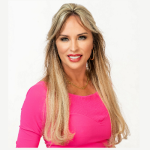 Mercer University, Walter F. George School of Law, Macon, Georgia J.D. – 1991 Nova Southeastern University M.S. – 2004 Major: Mental Health Counseling University of Florida B.A. – 1988
Florida, 1991 Georgia, 1991 U.S. District Court Middle District of Florida, 1992 U.S. District Court Northern District of Florida, 1993
Current Employment Position
Founder Call (352) 671-9777 or email the firm for a free initial consultation in Ocala. Let Pam Olsen demonstrate her dedication to you.