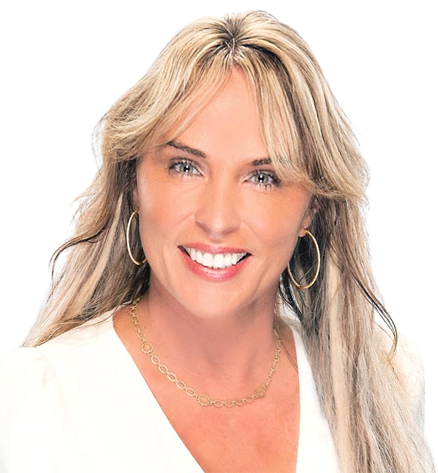 My Passion is helping people
and getting them Maximum Results!
$1.5 Million
My client was hit by a pick-up running a stop sign causing serious injuries.
$1.5 Million
My client was hit by a pick-up running a stop sign causing serious injuries.
$1.5 Million
My client was hit by a pick-up running a stop sign causing serious injuries.
"100's of $1,000,000's Recovered For Our Happy Clients!"
Ocala Wrongful Death Attorney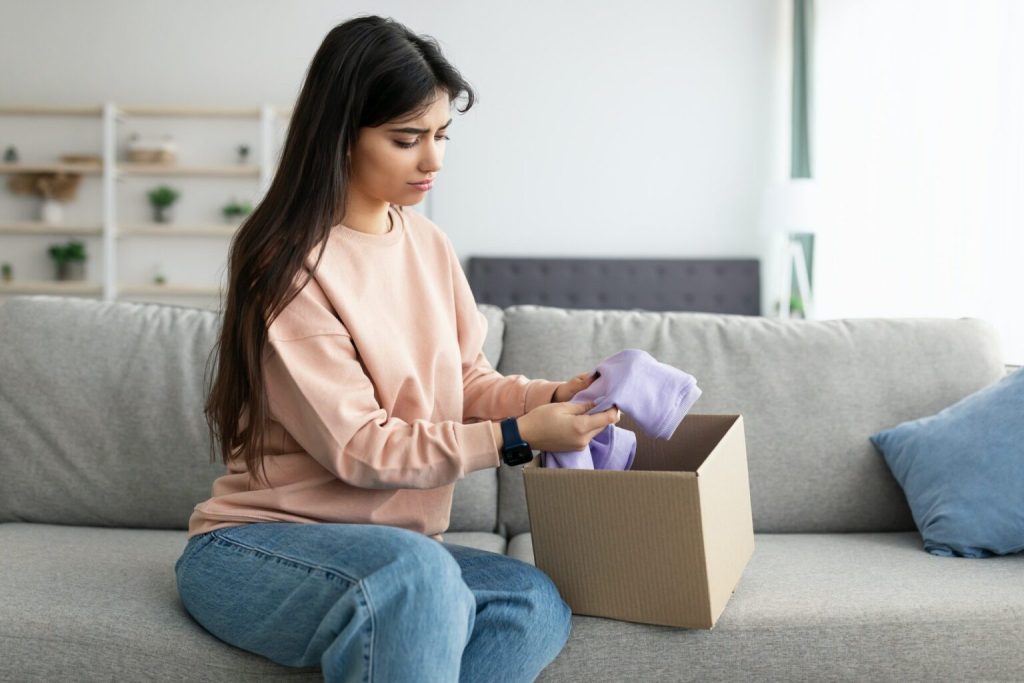 Needless and terribly painful – these words are not enough to describe wrongful deaths. More often than not, victims are left to pick up the pieces on their own and make sense of what happened. Losing a loved one because of another's negligent or erratic conduct can affect many levels of life. It is also a situation that allows for a civil lawsuit.
When these tragedies happen here in our beautiful part of Florida, an experienced Ocala wrongful death lawyer can help. For 30 years Pam Olsen has legally represented families to thoroughly secure wrongful death compensation. Money won't make everything whole again, but healing from a position of financial stability is better. Contact Pam Olsen, Esq. today for free consultation at (352) 671-9777. Or if you prefer, you can complete this simple contact form and she will be in touch right away.
We hope the following information helps clarify this subject for you.
What Determines Wrongful Death
This is simply when someone's actions or failure to act causes another person to die. One way to think of it is, "Would the deceased person still be living if the other person had acted differently?"
Some Examples of Wrongful Death Situations
Wrongful death cases have a range of causes including:
Car Accidents
Golf Cart Accidents
Unsafe Products
Medical Malpractice
Nursing Home Abuse or Negligence
Premises Liability
Truck Accidents
Motorcycle Accidents
Gunshot Wounds
Who Can Be Compensated For A Wrongful Death
According to state law, any blood relative or biological sibling who is "partly or completely reliant on the recipient for protection or services" can sue for damages in a Florida wrongful death case.
How Are Wrongful Death Claims Made
Initial Steps
Most legal claims in Florida must be made within 4 years of the incident. Wrongful death suits have a shorter statute of limitations. They must be started within 2 years from the time the person died. 
In Florida such a claim must be made by the executor of the deceased person's estate. If there was no executor specified in a will, the state will assign a surviving family member to be the personal representative. That person must initiate the claim.
Most successful wrongful death claims involve legal representation. It's best for the executor or assigned representative to connect with a lawyer directly after the wrongful death happens.
The process officially begins when the attorney and the representative have their first meeting together.
Researching And Gathering Evidence
The most valuable evidence in a wrongful death claim is cause of death. So this next part of the process involves:
Examining medical records
Interviewing medical providers
Gathering statements from those with credible insight as to cause of death
If applicable, taking photos of the accident scene and talking with witnesses
How Long Does A Wrongful Death Case Last
As with many legal questions, the answer is – it depends on the details of the case. Sometimes coming to the conclusion that the defendant is liable for the person's death requires a lot of digging. Other times the evidence is clear and the case is over quickly. The length of many cases ends up being several years.
For clarity, a case is considered complete when a verdict is reached. The court then approves the settlement amount and all compensation funds are paid to the estate beneficiaries. 
What Kinds Of Damages Can Be Claimed
Here are the kinds of damages often claimed in Ocala wrongful death suits:
Lost wages
Lost benefits
Lost expected investment accumulation
Loss of companionship
Loss of guidance
Loss of protection
Mental and emotional anguish
Factors Determining The Financial Loss
Some of these factors are simple to assess, others require further calculation. They include:
Income
Consortium
Parental responsibilities
Level of family involvement 
Age when the person died
Marriage status
Whether or not the person had children
Number of children
All the people the person supported while alive
The key to receiving the maximum compensation is having an attorney who cares enough to thoroughly discover all of these values.
Pam Olsen carefully calculates the proper amount of  damages that should be claimed. She takes into consideration the person's age, how educated they were, the kind of work they did, how much they were earning each year and their upward career trajectory.
How To Calculate The Loss of Consortium
In everyday language, consortium means companionship. The value depends on:
How long the person had been married
Number of children
Children's ages (damages awarded can be higher with younger children)
Elderly parents depending on the deceased person
Percentage of contribution – if the deceased was the only money earner in the home, the amount awarded can be higher
All of these aspects need to be fully understood and explained to the court so the correct amount of damages are claimed. This is why working with an experienced Ocala wrongful death lawyer like Pam Olsen is so important.
Do Wrongful Death Cases Always Go To Trial
Not necessarily. These cases can be settled out of court. Sometimes the evidence clearly shows the other person was at fault. Insurance companies don't want the additional court costs when there is no chance for a win. 
When the dispute is less clear, these cases usually go to trial. It's common to receive a minimal settlement offer from the insurance company, but the value awarded from a judge and jury is much higher.
Wrongful Death in Criminal Cases
So far we've been talking about accidents or negligence. When there was malice or premeditation the defendant first faces criminal proceedings. 
If the court finds the defendant guilty, he or she can no longer plead innocence if sued in a civil lawsuit. 
Why Choose Pam Olsen
As you will see from the first meeting, Pam cares about her clients. That caring is demonstrated not only in her communication with you but in her professionalism and results.
She follows a streamlined set of protocols that increase the chances of winning your wrongful death case.
There are cases where claims are not awarded to the family of the victim due to a lack of confidence and assertiveness. Pam Olsen, takes on the burden of your wrongful death case and fights on your behalf. 
If you've lost a loved one from someone else's actions, now is the right time to seek help. Contact Pam Olsen, Esq. today for free consultation at (352) 671-9777. Or if you prefer, you can complete this simple contact form and she will be in touch right away.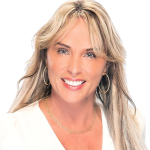 Mercer University, Walter F. George School of Law, Macon, Georgia J.D. – 1991 Nova Southeastern University M.S. – 2004 Major: Mental Health Counseling University of Florida B.A. – 1988
Florida, 1991 Georgia, 1991 U.S. District Court Middle District of Florida, 1992 U.S. District Court Northern District of Florida, 1993
Current Employment Position
Founder Call (352) 671-9777 or email the firm for a free initial consultation in Ocala. Let Pam Olsen demonstrate her dedication to you.