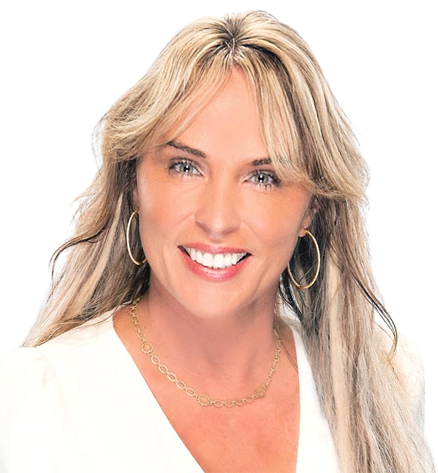 My Passion is helping people
and getting them results!
$1.5 Million
My client was hit by a pick-up running a stop sign causing serious injuries.
$1.5 Million
My client was hit by a pick-up running a stop sign causing serious injuries.
$1.5 Million
My client was hit by a pick-up running a stop sign causing serious injuries.
"100's of $1,000,000's Recovered For Our Happy Clients!"
Construction Accident Lawyer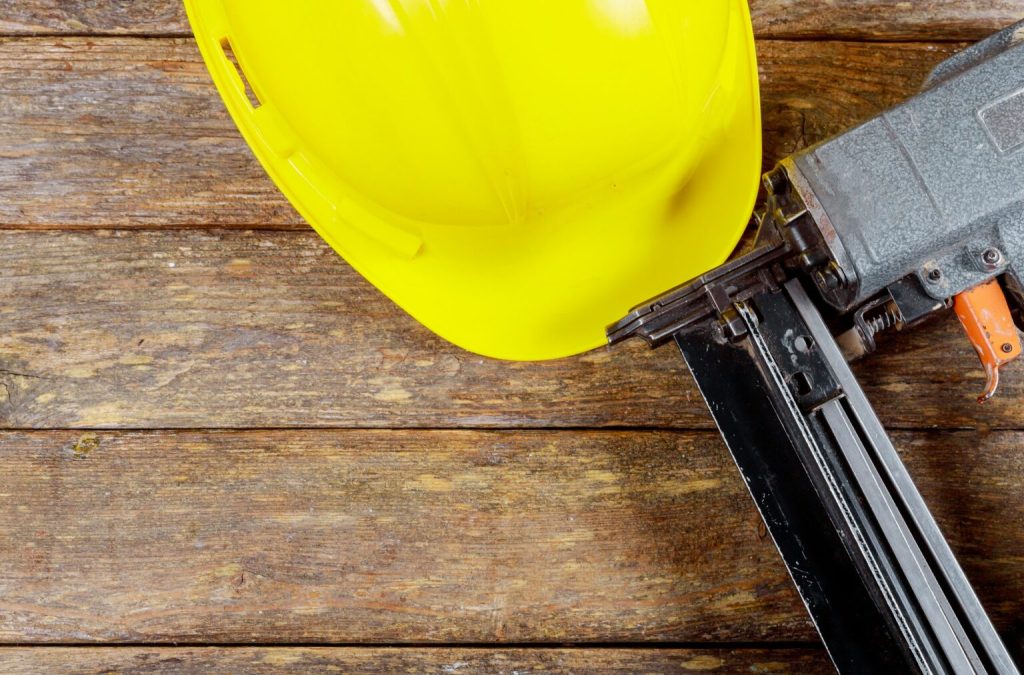 There are increasingly more reasons to move to Florida for many Americans. Naturally this means more buildings are needed to accommodate everyone. Here in Ocala we see the construction boom, it's exciting. 
It's also dangerous. The Bureau of Labor gathers work data from around the country. They found that in Florida construction accidents account for the most fatalities out of all types of work. Non-fatal construction injuries happen every day.
If you were seriously injured in a construction accident in Ocala, calling Pam Olsen Law is the best thing you can do for yourself. Since 1992 she's served the legal needs of those injured on the job, helping them receive full compensation for damages. And if you lost a loved one in a construction accident, she's the right attorney to hire. The phone number is (352) 671-9777.
How Do Most Construction Accidents Happen
The Occupational Safety & Health Administration's job is to help make workplaces safe. They keep close track of accidents on job sites. They've found that four construction accident types are responsible for most injuries. These have become commonly known as the Fatal Four. They are:
The person falling off of something
Something falling down and hitting the person
Electrocutions
The person being crushed or damaged between objects 


When you dig deeper you find additional details about what causes these kinds of accidents, including:
Faulty tools and other equipment on the job site
Insufficient worker training
Lack of competent manager oversight
Working in hazardous conditions
Slippery floors
Various liquid spills
Skin and lung exposure to toxic chemicals
Kinds of Construction Accidents We Can Help With
Here at Pam Olsen Law we can help you recover damages for the following accident types:
Slips and falls including those from:
Crane accidents
Forklift accidents
Heavy machinery accidents
Power tool accidents
Falling object accidents
Crush accidents
Collapsing building accident
Other building structure failure
Iron work and welding accidents
Brazing accidents
Car and truck accidents onsite and offsite
The Claims Process After a Construction Accident
The two ways you can try and claim damages are through workers' compensation and filing against a negligent 3rd party.
Workers' Compensation
Except for businesses with fewer than 4 employees, all construction companies in Florida must carry workers' compensation insurance for their team members. These policies help cover the costs of a work injury.  When accessing these benefits after being hurt on the job you waive the right to sue your employer. You can claim for:
Loss of income
Costs of medical care
Physical impairment
Reemployment services
For tragic cases where the worker died in a construction accident, surviving family members can claim workers' compensation death benefits.
A lot goes into these kinds of claims, and the system is designed to be tedious and complicated. Because of her vast experience, you're likely to receive much more compensation if you hire Pam Olsen to handle your claim for you, than if you go it alone. 
3rd Party Claim
As mentioned, claiming workers' compensation damages prevents you then from suing your employer. However, you can still make a legal claim against a 3rd party. Here are some other parties whose negligence or wrong actions are sometimes to blame in construction accidents: 
Property owners
General contractors
Subcontractors
Engineers
Architects
Work equipment manufacturers or suppliers
Other co-workers
To be clear, you can file for workers' compensation AND sue 3rd parties. Florida law makes this possible so you can potentially recover the needed financial means to get on with your life after a serious construction accident. 
Our goal in these cases is to gather all necessary evidence to show where the other parties were responsible for the accident. The other parties will try to shift as much blame for the accident away from themselves. They do this because in Florida law there is something called comparative fault. This means that if they can show you were partly to blame, they don't have to pay out as much. Pam Olsen will help you build the strongest case possible.
How Much Time Do You Have To Make a Claim?
If you are injured at work, you have 30 days to report it to your employer. You then have 2 years to make a workers' compensation claim.
For situations where the worker died, surviving family members must claim for wrongful death within 2 years. 
The statute of limitations for 3rd party claims is 4 years.
Why Choose Pam Olsen
It comes down to Pam's genuine care and valuable experience. For decades Pam has won settlements, awards and health benefits for her Ocala clients hurt in construction accidents.
If you or your loved one is suffering from construction injuries, now is the right time to seek help. Contact Pam Olsen today at (352) 671-9777. Or if you prefer, complete this simple contact form and she will be in touch right away.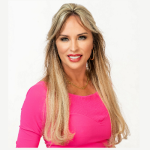 Mercer University, Walter F. George School of Law, Macon, Georgia J.D. – 1991 Nova Southeastern University M.S. – 2004 Major: Mental Health Counseling University of Florida B.A. – 1988
Florida, 1991 Georgia, 1991 U.S. District Court Middle District of Florida, 1992 U.S. District Court Northern District of Florida, 1993
Current Employment Position
Founder Call (352) 671-9777 or email the firm for a free initial consultation in Ocala. Let Pam Olsen demonstrate her dedication to you.