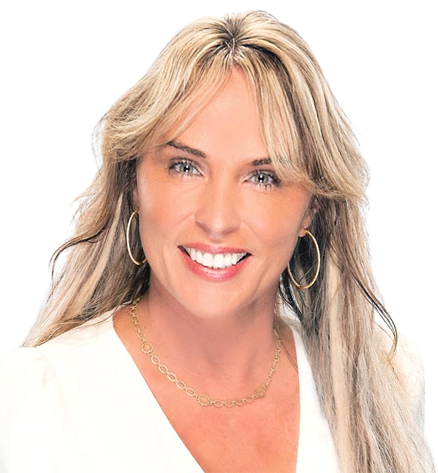 My Passion is helping people
and getting them Maximum Results
$1.5 Million
My client was hit by a pick-up running a stop sign causing serious injuries.
$1.5 Million
My client was hit by a pick-up running a stop sign causing serious injuries.
$1.5 Million
My client was hit by a pick-up running a stop sign causing serious injuries.
"100's of $1,000,000's Recovered For Our Happy Clients!"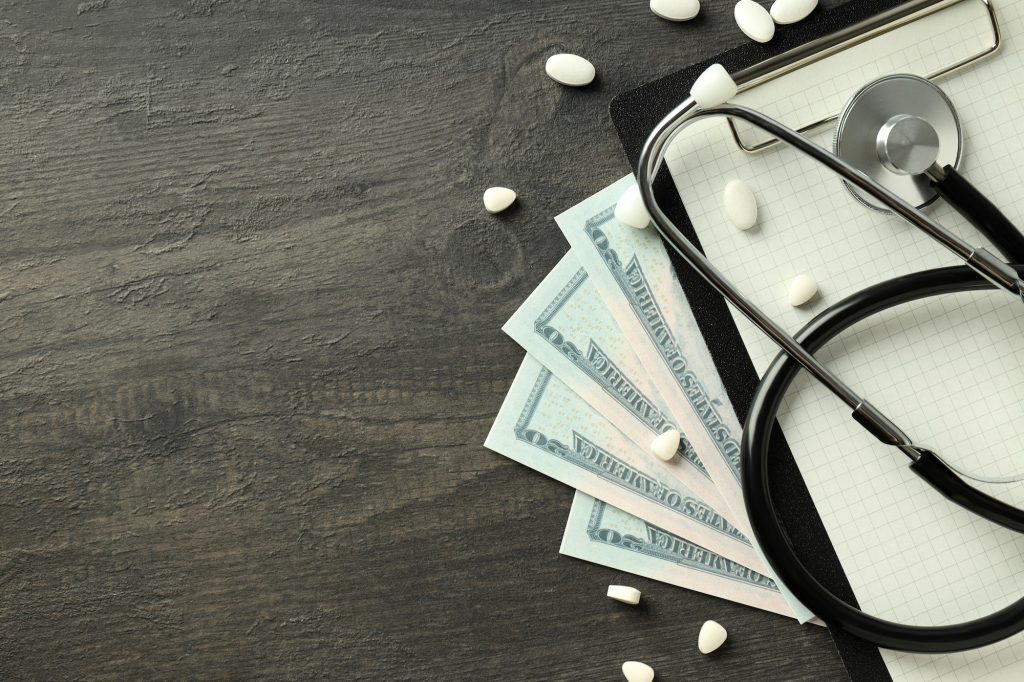 Aggressive Pursuit Of Florida Medical Malpractice Claims
When we go to the doctor, pharmacist or hospital, we expect to get better, not get injured. Unfortunately, in some cases these medical providers do more than make a simple mistake: they cause egregious harm.
I am attorney Pam Olsen, as the founder of Olsen Law Firm, P.A., in Ocala, I provide experienced and proven malpractice representation. Since 1993, I have helped hundreds of people and their families across Florida get the compensation they deserve. While there are many attorneys who can handle personal injury cases, I offer something most of them cannot. In addition to a law degree, I hold a Master of Science in mental health counseling. This means I truly understand your pain, your frustration and your feeling of powerlessness. I am here to guide and support you and your family to recovery. Call for a free consultation: (352) 671-9777 .
Why Pursue A Medical Malpractice Claim?
We place our trust in our physicians, nurses and other medical staff. When we fail to get the standard of care we need to heal, improve or survive, our lives, and the lives of our spouse and children, can be negatively impacted forever.
I hold doctors, medical staff, hospitals and other medical professionals responsible for their actions. As an experienced medical malpractice attorney and personal injury lawyer, I understand what your case is worth and the path to pursue maximum compensation for your pain and suffering.
I have successfully handled medical malpractice claims, including:
Error in diagnosis
Surgical errors
Birth-related injuries
Brain-related injuries due to negligence
Emergency room negligence triggering medical damages
Delayed diagnoses
Improper anesthesia administration
More deaths in the United States are caused by medical malpractice than breast cancer, AIDS and car accidents combined. To console victims of the past, and to protect future patients, medical professionals need to be held liable for their mistakes and negligence. I can also help if you suffered an injury in conjunction with a car wreck or an auto accident.
Get True Support, Understanding And Attention You And Your Case Deserve
If you or a loved one is a victim of medical malpractice, medical negligence or wrongful death due to medical malpractice, I can help. I do the homework. I know how to find potential loopholes in your malpractice claim and block them. I care about your well-being and your ability to financially care for yourself and your family.
Call me, attorney Pam Olsen, founder of Olsen Law Firm, P.A., at (352) 671-9777 to schedule a free consultation. There is help. There is hope. I will be with you every step of the way.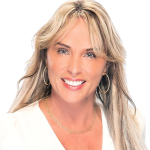 Mercer University, Walter F. George School of Law, Macon, Georgia J.D. – 1991 Nova Southeastern University M.S. – 2004 Major: Mental Health Counseling University of Florida B.A. – 1988
Florida, 1991 Georgia, 1991 U.S. District Court Middle District of Florida, 1992 U.S. District Court Northern District of Florida, 1993
Current Employment Position
Founder Call (352) 671-9777 or email the firm for a free initial consultation in Ocala. Let Pam Olsen demonstrate her dedication to you.