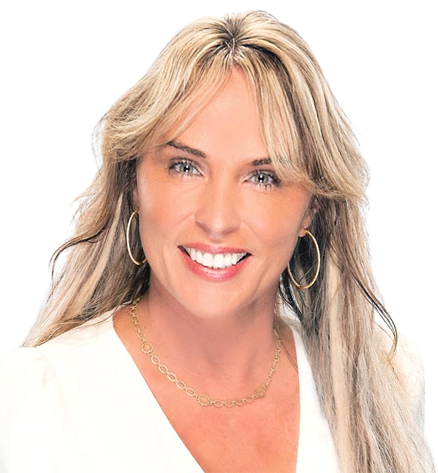 My Passion is helping people
and getting them Maximum Results
$1.5 Million
My client was hit by a pick-up running a stop sign causing serious injuries.
$1.5 Million
My client was hit by a pick-up running a stop sign causing serious injuries.
$1.5 Million
My client was hit by a pick-up running a stop sign causing serious injuries.
"100's of $1,000,000's Recovered For Our Happy Clients!"
Florida Car Accident Lawyer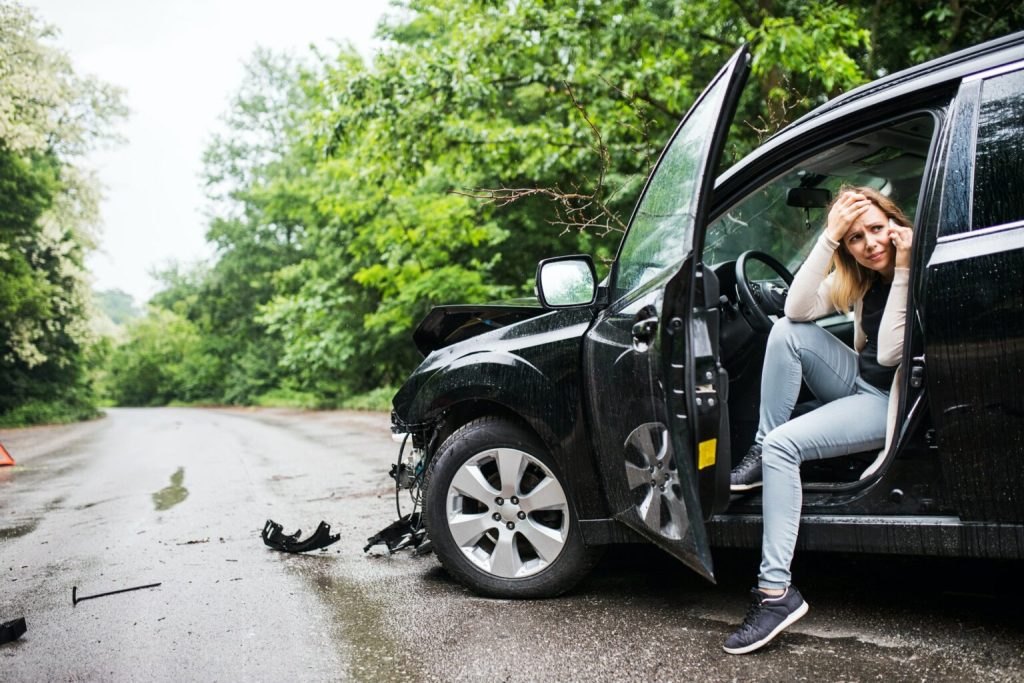 Compassionate Representation. Satisfying Results.
Injury from a car accident in Florida could painfully impact you for years to come. 
Attorney Olsen truly cares about people injured in Florida car accidents. She's had 30 years of experience representing and achieving the very best results for her clients. 
Call her at (352) 671-9777.  Or if you prefer, complete this simple contact form and she will be in touch right away.
What Makes Pam Olsen Different?
Attorney Olsen follows a streamlined yet thorough set of procedures to help increase your odds of winning.
As part of her investigations, she will gather evidence establishing the negligence of the offending party. She will work to prove that the accident has brought you a string of negative consequences, usually medical, emotional, and financial in nature.
Accident claim proceedings can be intricate and difficult to understand. Therefore, Pam is dedicated to providing assistance with compassion and a deep understanding of your case. She brings her care and knowledge to every claim.
Kinds of Car Accident Injuries
Attorney Olsen has helped victims of Florida car accidents suffering from the following injuries:
Back & Neck Injuries
Traumatic Brain Injuries
Wrongful Death
Permanent Disability
Partial Disability
Broken Bones
Insurance companies like to deal with car accident claims quickly and with minimal investment. Sadly, there are other attorneys who do the same thing.
Pam Olsen is different. For decades she has done whatever it takes to achieve the highest financial recompense for her clients.
She knows when that means going to trial and fighting in court. Her thorough research before the trial and presentation prowess help juries clearly see all of the compensation to which you're entitled.
Types of Damages That Can Be Awarded
Depending on the facts of your case, Attorney Olsen can seek the following for you:
Payment of any hospital expenses, plus the future health-care costs due to your injuries.
Reimbursement for the repair or replacement of your automobile
Earnings lost if you were to miss work or are unable to work
Reimbursement for the agony and misery you've endured as a result of the accident
Compulsory penalties, which are awarded in exceptional situations including the at-fault party's willful wrongdoing.
Negligence In A Car Crash
When you drive you assume a duty of care for other drivers on the road with you. Negligence is when a driver does not do something they are supposed to.
For an injury case to be successful, the first thing that needs to be shown is that the other driver was negligent.
Many crashes happen because drivers drove carelessly or recklessly. Here are some common causes of serious car accidents:
Drunk driving or driving under the influence of drugs
Distracted driving 
Wrong-way driving
Driving too slowly
Failure to stop
Speeding
Road rage or aggressive driving
Defective brakes or other equipment
Poorly maintained roads
Improper road signs or warnings
Maximizing Insurance Company Compensation
Understanding what compensation insurance companies might pay can be confusing. We want to help you understand.
When people are injured in car accidents, medical coverage is the top priority. In Florida, drivers must have Personal Injury Protection (PIP) coverage. This ensures you and any passenger in your car for medical expenses, lost wages, and prescription reimbursements up to $10,000.
If you have private health insurance, PIP pays the first $2,000 in medical expenses, and the rest must be submitted to your health insurance carrier. Optional medical payments coverage can also be purchased in $5,000 increments.
Medical care for car accident injuries often far exceeds PIP coverage. Pam Olsen helps her clients file claims against the people responsible for their injuries. Florida requires victims to incur at least $2,000 in medical or other expenses before making a claim. This is called the tort threshold.
Depending on your case, you may also have a claim for uninsured or underinsured motorist benefits.
Contingency Fee Basis
Your initial consultation is at no charge or obligation. Furthermore, we represent car crash victims on a contingency fee basis, which means that our legal costs are dependent on us recovering money for you. You owe us nothing if we do not recover compensation for your lawsuit.
Powerful Representation When You Need It Most
Pam Olsen has earned a reputation for negotiating with insurance companies. She is not afraid of them and insurance companies take her seriously.
If you or your loved one is suffering from injuries and other damages from a car accident, now is the right time to seek help. Contact Pam Olsen today at (352) 671-9777. Or if you prefer, you can complete this form to speak to an attorney right away.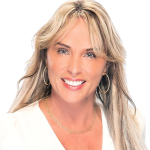 Mercer University, Walter F. George School of Law, Macon, Georgia J.D. – 1991 Nova Southeastern University M.S. – 2004 Major: Mental Health Counseling University of Florida B.A. – 1988
Florida, 1991 Georgia, 1991 U.S. District Court Middle District of Florida, 1992 U.S. District Court Northern District of Florida, 1993
Current Employment Position
Founder Call (352) 671-9777 or email the firm for a free initial consultation in Ocala. Let Pam Olsen demonstrate her dedication to you.