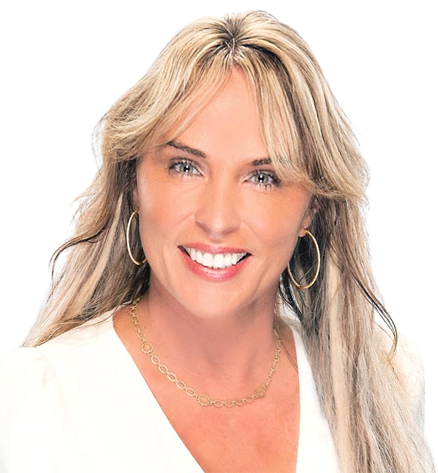 My Passion is helping people
and getting them Maximum Results!
$1.5 Million
My client was hit by a pick-up running a stop sign causing serious injuries.
$1.5 Million
My client was hit by a pick-up running a stop sign causing serious injuries.
$1.5 Million
My client was hit by a pick-up running a stop sign causing serious injuries.
"100's of $1,000,000's Recovered For Our Happy Clients!"
Florida Boating Accident Lawyer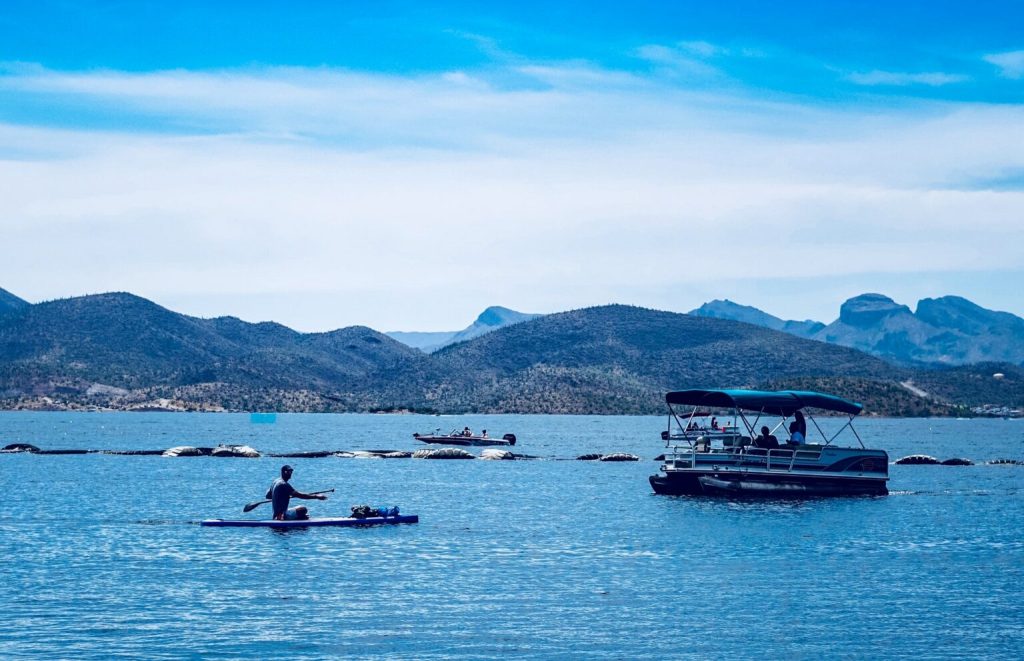 Florida has abundant beautiful weather and plenty of access to water. Naturally many of us are drawn to boating and other watercraft activities. Usually great fun is had by all.
However, a great day can abruptly end when someone in your group is injured. Even when you've followed all safety guidelines, other people out on the water might not. 
If you were hurt by someone else in a boat or other watercraft you should focus completely on physically and emotionally healing. As for pursuing full and fair compensation for your injuries, Pam Olsen is the compassionate, results-focused Ocala lawyer to hire.
Call Pam today at (352) 671-9777. Or you can complete this simple contact form and she will be in touch right away.
Common Causes of Boating/Watercraft Accidents
Accidents generally mean no one is really to blame. What many people call an accident is often in truth caused by someone else. Here are some of the common forms of negligence that cause injury on the water:
Distracted operation – such as looking at a cell phone, admiring the scenery or talking to someone else on the watercraft
Slippery surfaces – the boat operator is responsible to make sure the loading area is dry and safe 
Inexperienced operator – if the owner or renter of the boat lets a child handle the controls, they could be liable for any injury
Unsafe watercraft – it's the operator's responsibility to make sure the watercraft is safely maintained and up-to-code
Impaired driving (alcohol or drugs) – most of us know how dangerous this is on roads, it's the same on the water
Erratic operation – some operators try to create the most excitement they can by speeding and with sharp turns. If someone is injured by this, the operator can be liable
Ignoring safety guidelines – there's no-wake zones for a reason, and if someone causes injury to another by breaking that rule, they can be held liable
No life vests – the operator is responsible for ensuring all passengers have proper fitting life vests, otherwise the operator may be held liable for drowning or near-drowning.
Poor judgment – if an operator decides to take the craft out in rough conditions or poor visibility (fog/night), they may be liable if someone is injured 
Types of Damages Which Can Be Legally Claimed
Some kinds of damages are easy to assess, while others require more extensive calculation. They are:
Physical – These are injuries that were seen to by a medical professional. You may need further doctor visits, surgery, rehab etc. All of these come with a straightforward receipt to claim against.
Emotional – Sustaining an injury out on the water can lead to anxiety and depression. These often require professional counseling and therapy to overcome. It's important to adequately forecast what those treatments will cost and add that figure to the claim.
Financial – Immediately after being injured you usually miss some work, and those lost wages need to be added to the claim. However, sometimes the injury takes a long time to heal, and your employer needs to replace you. Other times the injury changes you physically and/or emotionally so you can no longer do the same kind of work, and now will earn less money from jobs you can perform. All of these need to be carefully considered, calculated, and included in the claim.
Powerful Representation When You Need It Most
If you or your loved one is suffering from injuries sustained while on a boat or other watercraft, now is the right time to seek help. Contact Pam Olsen today at (352) 671-9777. Or if you prefer, you can complete this simple contact form and she will be in touch right away.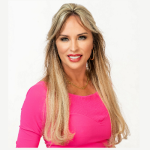 Mercer University, Walter F. George School of Law, Macon, Georgia J.D. – 1991 Nova Southeastern University M.S. – 2004 Major: Mental Health Counseling University of Florida B.A. – 1988
Florida, 1991 Georgia, 1991 U.S. District Court Middle District of Florida, 1992 U.S. District Court Northern District of Florida, 1993
Current Employment Position
Founder Call (352) 671-9777 or email the firm for a free initial consultation in Ocala. Let Pam Olsen demonstrate her dedication to you.