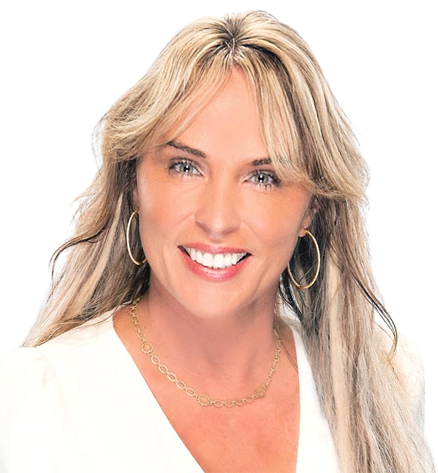 My Passion is helping people
and getting them Maximum Results
$1.5 Million
My client was hit by a pick-up running a stop sign causing serious injuries.
$1.5 Million
My client was hit by a pick-up running a stop sign causing serious injuries.
$1.5 Million
My client was hit by a pick-up running a stop sign causing serious injuries.
"100's of $1,000,000's Recovered For Our Happy Clients!"
Florida Motorcycle Accident Lawyer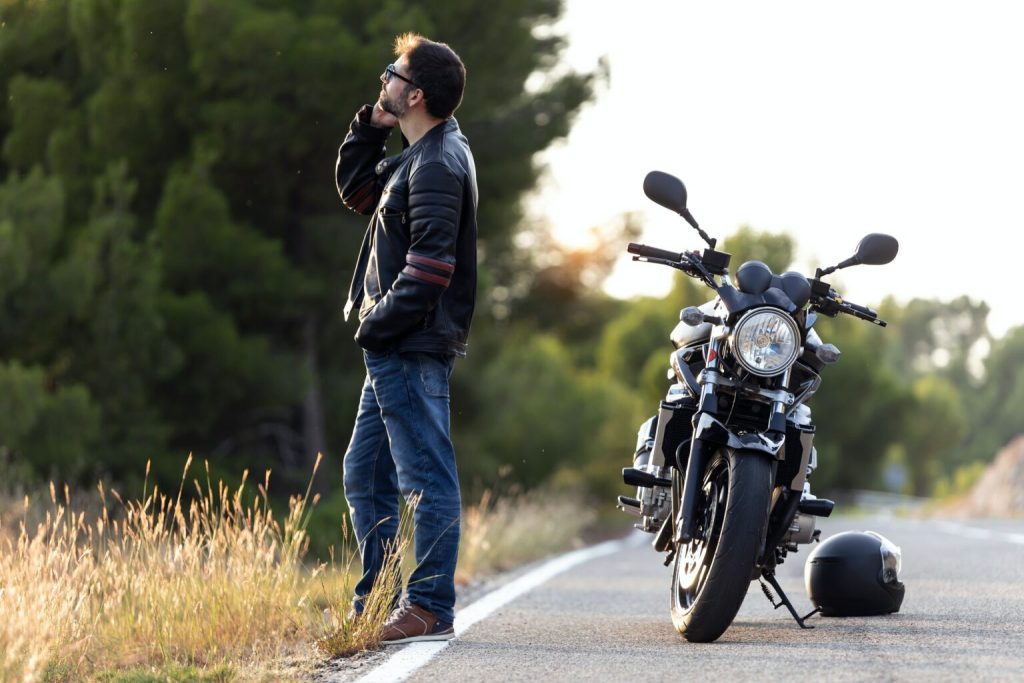 Motorcycles are a lot of fun to ride, especially in the beautiful weather we enjoy in Florida. However, they are extremely dangerous as well.  Over 75% of reported motorcycle crashes result in serious injury. On the other hand, only 25% of automobile accidents result in serious injury.
If you or a loved one has been injured in a motorcycle accident, get in touch with a motorcycle accident attorney as soon as possible. For 30 years Pam Olsen Law has successfully handled many cases involving motorcycle crashes.
How Are Motorcycle Accidents Caused?
Some motorcycle accidents are caused by inexperience. It takes practice to get proficient at any skill, and accidents can happen with novice operators at the controls. However most motorbike accidents are caused by:
Other car/truck drivers

Texting
Making unsafe U-turns
Driving drowsy
Being distracted
Making unsafe lane changes
Crowding the motorcyclist
Driving aggressively
Violating traffic laws

Vehicle defects
Poorly maintained road surfaces
Common Kinds of Motorcycle Crash Injuries
These are the types of injuries suffered by past motorcycle accident clients:
Brain injuries
Back injuries
Neck injuries
Chest injuries
Broken bones
Loss of limbs
Paralysis
Burns 
Road rash
Soft tissue damage
Internal organ damage
Death
What Damages Can Be Claimed in Motorcycle Accidents
Insurance company representatives usually race in with a settlement offer for you after a motorcycle accident. It's understandable because they have a job to do. They're tasked with allowing company profits from being depleted as little as possible. So, while you are physically, mentally, and emotionally damaged, and they are clear headed, it's not a fair negotiation. Reach out and tag Pam, she will realign the playing field in your favor. She can help you collect compensation for damages like: 
Medical costs including

Bills you've already received
Doctor forecasted medical expenses
Hospitalization
Physical therapy
Pharmacy costs
Expenses related to refitting your house because of disability

Income lost so far
Diminished earning ability from your injury
Pain and suffering
Emotional trauma
Mental health rehabilitation costs
Decreased quality of life
Property damage
Diminished or lost consortium (companionship)
Pam will find and use:
Camera footage
Testimony from those who witnessed the accident
Police records
Medical opinions
and all other kinds of evidence to create a complete, formidable, and fair compensation claim for you. 
What About If My Loved One Died in the Accident?
Heartbreakingly, motorcycle accidents too often result in death. As the survivor Pam will help you to build a winning and full compensation claim for these kinds of damages:
Medical costs accrued up until the time of death
Funeral costs
Burial/cremation costs
Loss of financial support
Full loss of consortium
Loss of parental guidance
Pain and suffering
Sorrow felt when someone dies confirms how much you loved that person. If he or she was also the primary income earner for your family, your grief is additionally burdened with money worries. It makes such a difference when someone caring and competent like Pam Olsen is on your side, fighting and recovering financially as much as possible for you from the devastation. 
How Much Time Do I Have to Make a Legal Claim?
Naturally, the sooner the better. In Florida you have up to 4 years from the date of the accident to file in the case of a motorcycle accident with injuries. If the accident was fatal, you have 2 years to file for wrongful death. You can count the day you first meet with Pam to talk about your case. 
How Can I Connect with Pam Olsen?
If you are ready to discuss the motorcycle accident, call Pam today at (352) 671-9777. Or if you prefer, you can complete this simple contact form and she will be in touch right away.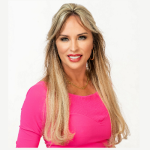 Mercer University, Walter F. George School of Law, Macon, Georgia J.D. – 1991 Nova Southeastern University M.S. – 2004 Major: Mental Health Counseling University of Florida B.A. – 1988
Florida, 1991 Georgia, 1991 U.S. District Court Middle District of Florida, 1992 U.S. District Court Northern District of Florida, 1993
Current Employment Position
Founder Call (352) 671-9777 or email the firm for a free initial consultation in Ocala. Let Pam Olsen demonstrate her dedication to you.