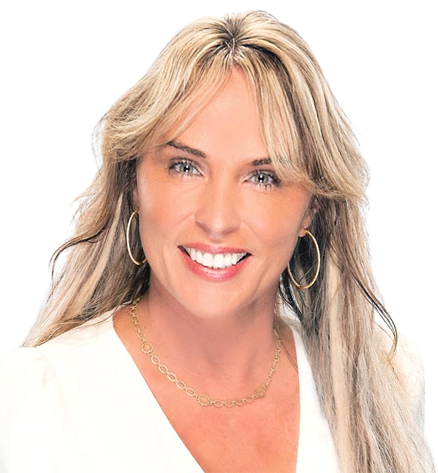 My Passion is helping people
and getting them Maximum Results!
$1.5 Million
My client was hit by a pick-up running a stop sign causing serious injuries.
$1.5 Million
My client was hit by a pick-up running a stop sign causing serious injuries.
$1.5 Million
My client was hit by a pick-up running a stop sign causing serious injuries.
"100's of $1,000,000's Recovered For Our Happy Clients!"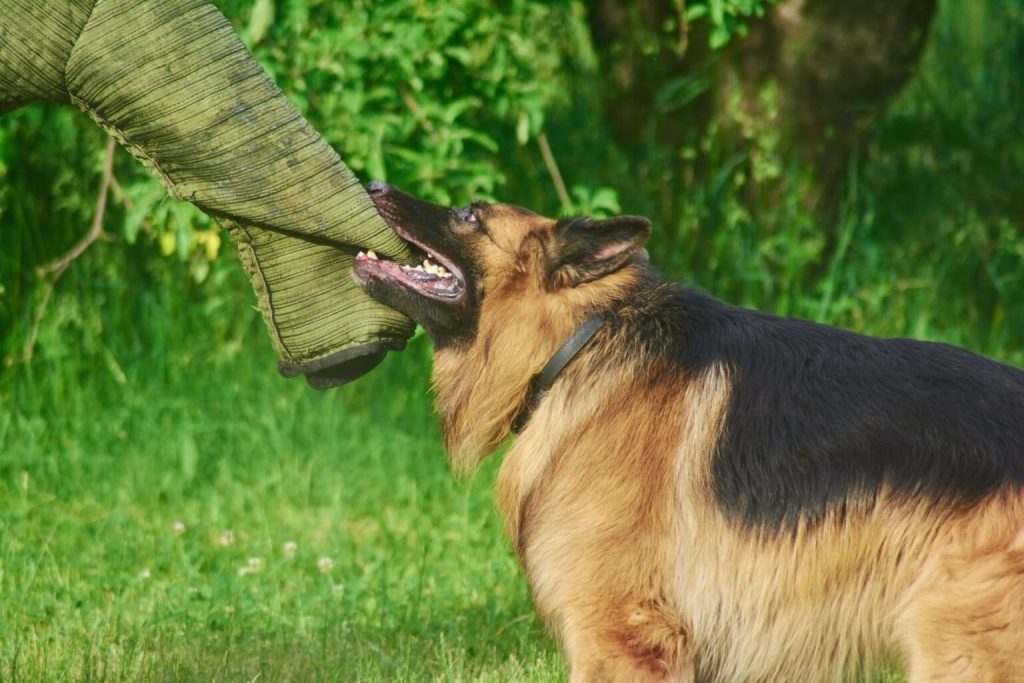 Here in Ocala we are dog friendly, and it's not just the beautiful walking weather most of the year. The Second Chance and Scott Springs parks welcome dogs, and there's the world-class Letty Towles dog park as well.
Of course, not all dogs have been fully trained and jump up on people when they're excited. Serious injury can result from a dog knockdown. And then there are some dogs with short tempers or are overprotective. Dog bites can cause a lot of damage. 
Sadly we see our share of injuries from dog bites and knockdowns in Ocala. If you were seriously injured by a dog in Ocala, calling Pam Olsen Law is the best thing you can do for yourself. Since 1992 Attorney Olsen has served the legal needs of the injured, helping them receive compensation for damages. She's the right attorney to hire. Her phone number is (352) 671-9777.
We want to empower you with a solid understanding of Florida dog attack law.
Legal Rights if Injured by a Dog in Ocala
A specific statute in Florida law deals specifically with dog bites. Essentially it says that the owner of a dog is responsible if their dog bites someone, even if the dog has never shown any aggression before. In other types of personal injury in order to win a claim you need to show the other person was negligent. With a dog bite in Florida, the owner is almost always automatically at fault. For the owner not to be held liable all of these would need to be true:
You were on private property
You were trespassing 
You were older than 6
There was no prominent warning sign such as "Beware Dog!"
Interestingly, Florida law also holds dog owners responsible if their dog bites your personal property, such as livestock.
Types of Injuries From Dog Attacks
In dog attacks some of the damage is easy to see. It's important to remember that less visible damage may have occurred. Here are the types of injuries dog bites cause:
Punctured skin and muscle
Blood loss requiring transfusion
Rabies or other infections
Damage to nerves causing loss of movement or feeling
Disfigurement to face and/or body
Broken, fractured or crushed bones from bites or falling
Emotional and mental trauma
Legal Claim Process After a Dog Attack
 Most successful dog bite claims involve experienced, adept legal representation. Once your injuries have been cared for by medical professionals, your best next move is to call Pam Olsen at (352) 671-9777.
Reporting
The attack must be reported to the police. They will check the dog's vaccination record. In Florida dogs must receive rabies vaccinations and a booster every 12 months. If the dog that bit you is overdue, it will be quarantined. 
Investigation
We need to have a thorough understanding about:
Where the attack took place
Whether the dog is properly licensed
Any previous incidents of aggression from the dog
What witnesses saw and heard
Photographic/video evidence of the event and injuries
The goal here is to secure all useful evidence to powerfully support your claim.
Building Your Case Value
Some of the damage from a dog bite has a definite monetary value, such as medical bills. Pam Olsen is experienced at calculating the full amount we should claim. Besides the physical pain and suffering, dog attacks can negatively impact your home and personal life, your stress levels, mental health and even money-earning potential. 
We'll look closely at all of the following:
Lost earnings
Lower earning ability
Medical bills
Damage to your property
Diminished or lost companionship
Lost ability to pursue hobbies and passions
Mental anguish
Lingering physical pain
New living accommodations if disabled or disfigured
How Pam Olsen Fights For You
Your primary focus after a dog attack should be recovery. Pam will handle the legal part including: 
Thoroughly investigating all aspects of the accident
Reviewing insurance policies
Calculating value of all your losses
Building a case to prove liability
Handling all contact with insurance companies
Negotiating settlements
Representing you at trial
Always updating you during the process
In Florida most dog attack claims must be made within 4 years of the event. If the dog attack was fatal, and you are the executor or assigned representative of the person attacked, wrongful death claims must be made within 2 years of when the person died. 
Now is the right time to seek help. Call Pam Olsen today at (352) 671-9777. Or if you prefer, complete this simple contact form and she will be in touch right away.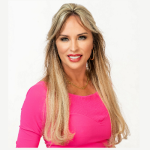 Mercer University, Walter F. George School of Law, Macon, Georgia J.D. – 1991 Nova Southeastern University M.S. – 2004 Major: Mental Health Counseling University of Florida B.A. – 1988
Florida, 1991 Georgia, 1991 U.S. District Court Middle District of Florida, 1992 U.S. District Court Northern District of Florida, 1993
Current Employment Position
Founder Call (352) 671-9777 or email the firm for a free initial consultation in Ocala. Let Pam Olsen demonstrate her dedication to you.